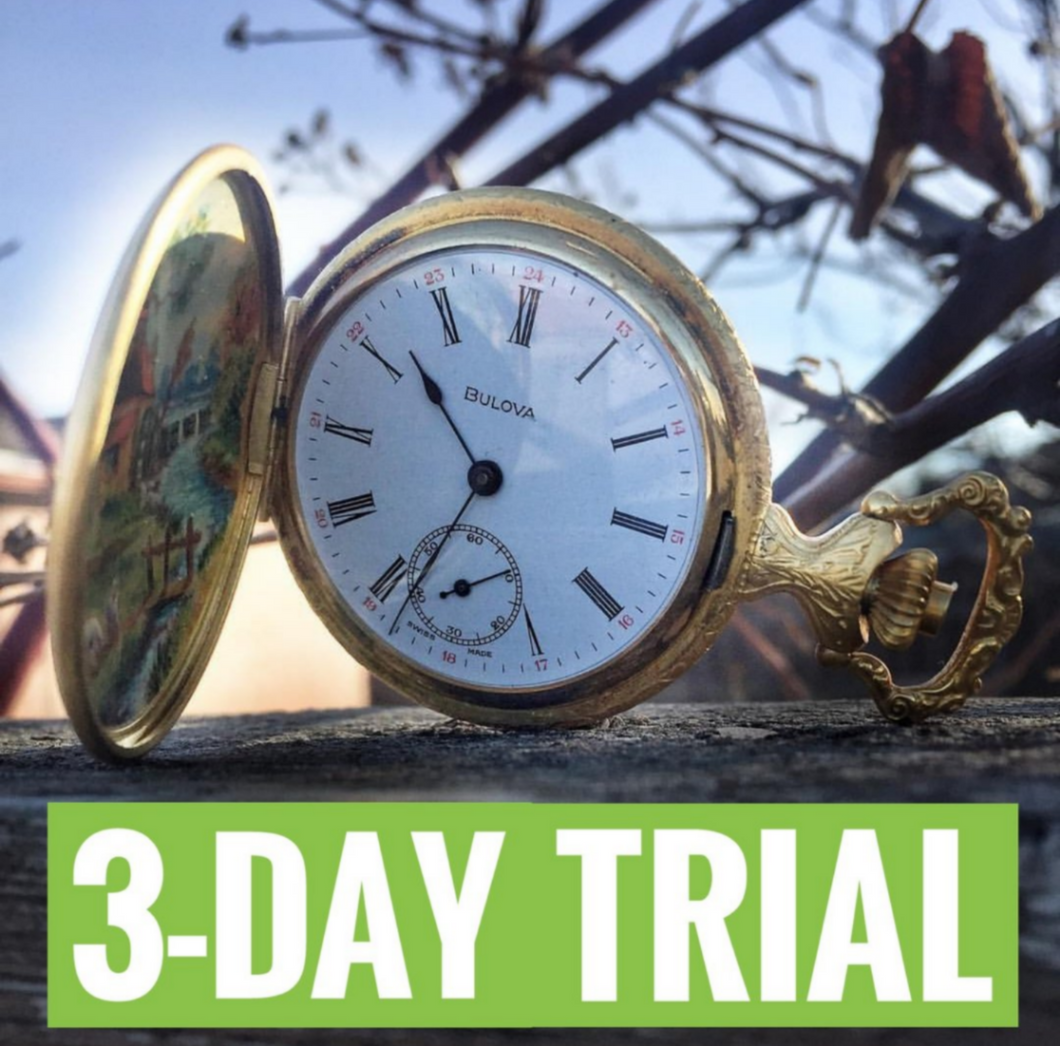 Fit Organix 3-Day Trial
Regular price $198.00 $170.00 Sale
Enjoy a limited time, 3-day-trial of Fit Organix meal delivery. 
Choose from our Vegan menu or Regular menu..
The vegan menu does not include animal proteins in the meals, while the regular plan follows the standard Fit Organix chef's choice menu, which includes animal protein and may include some vegan meals, but... as all things Fit Organix - it is always free of gluten, dairy, corn, soy, peanuts, shellfish, pork, and anything artificial or unhealthy.
You will receive breakfast, lunch, dinner & a snack daily for 3 consecutive days, in accordance with our Monday to Friday delivery days. **Please be sure to let us know your preferred start date for your 3-day trial at the time of ordering.
Please note the 3-day-trial does not come with our thermal bags included. Thermal bags may be purchased for an additional fee, please contact us to arrange ahead of your start date.
PLEASE BE ADVISED: if you live in a house, you should leave out a bin or a cooler for our delivery drivers to leave the meals in.   
Conditions:
First-time clients only.
Only available for standard Fit Organix menu plan.
Thermal bag is extra.
No substitutions or customizations.
If you live outside of our free delivery zone, additional delivery fees will still apply.  (for areas in Stoney Creek, Oakville, parts of Mississauga & Brampton, Scarborough, Durham, Vaughan, Woodbridge, North York)
To view delivery zones please visit this link: